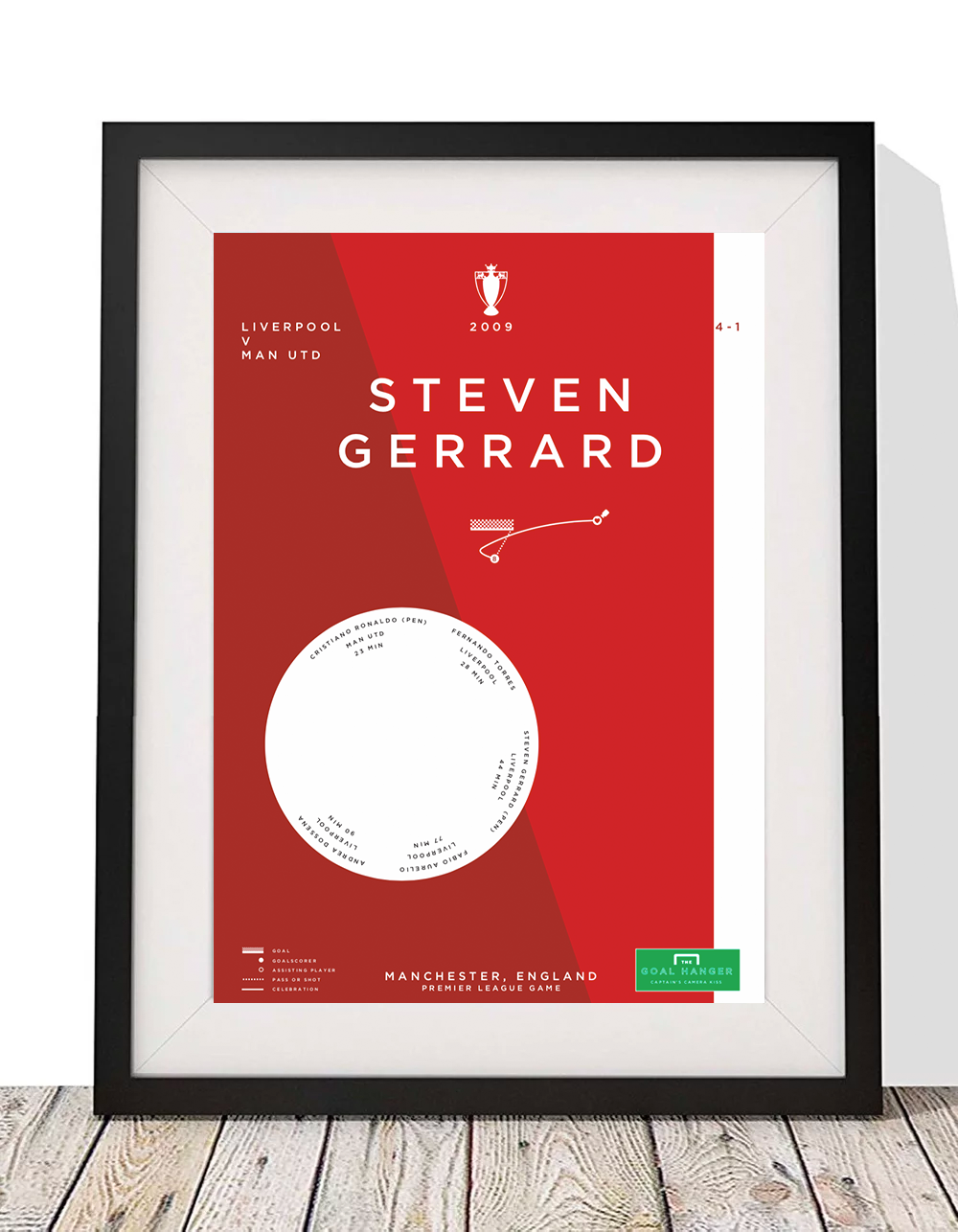 Dave Newbold: My Favourite Goal
One of my favourite goals (of many as a Liverpool fan) was the penalty Steven Gerrard scored against Man U at Old Trafford in 2009. Games against Man U are the worst. Win them and everything in the world is Beautiful. Lose and it feels like the end of the world. Such is the rivalry/jealousy/hatred.
Man U had inevitably taken the lead through a Ronaldo penalty. Our record at Old Trafford was awful at the time, but Torres once again pulled down Vidic's pants and equalized. Vidic would once again receive a red card in the fixture, such was the torment Torres and Co. caused him.
Just before half time Gerrard was tripped and a penalty awarded. The real game changer was when it came to Stevie holding his bottle in front of a baying Old Trafford. Cool as you like he slotted it in and gave Liverpool the lead, which they then built on to win handsomely 4-1 at Old Trafford, when it was hard to win 4-1 at Old Trafford. As the chant goes '4-1 even Dossenaaa scored'. The celebration was as iconic as the result itself as Gerrard ran to the camera and gave it a great big kiss. You beauty.
Dave Newbold is a designer and footie classics creator. View his iconic football moments and infamous players as literary classics: @footieclassics